Western Canada

Information Security

Conference
11th - 12th May, 2021
Time: 8:50 - 16:00 CDT

Add to Calendar
About
ISACA Winnipeg welcomes you to our annual Western Canada Information Security Conference.
Our event brings IT Security and Audit professionals together with OEM and local vendors over two days. Industry professionals get topical education on cyber issues and all important CPE credits to support their certifications. Vendors get the opportunity to showcase their expertise on cyber security products, solutions, and ideas to the Winnipeg audience. This year's event takes place on Tuesday May 11th and Wednesday the 12th. The conference opens both days at 9 AM with a Keynote Address from Palo Alto, the Diamond sponsor. There are three separate education tracks that begin after the 1-hour keynote. The 1-hour tracks start at 10 AM, 11 AM, 1 PM, 2 PM, and 3 PM. Although there is an unscheduled break from 12 Noon to 1 PM, vendors will be available at their booths all day to meet with attendees.
Each day's formal schedule ends at 4 PM after the last sessions of the day. This year's virtual conference will follow the layout of our in-person conferences with a Lobby, an Exhibit Hall, and an Auditorium. Each vendor will have a virtual booth in the Exhibit Hall hosted by their staff where they will be available to the conference attendees. The Auditorium will be where the plenary sessions for the Keynote Addresses will be held. We encourage attendees to take advantage of this opportunity to meet with our vendors at their virtual booths.
Sponsors
Diamond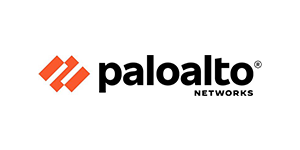 Platinum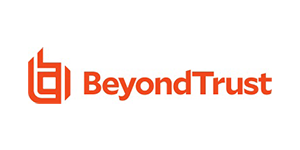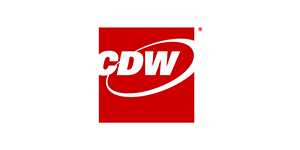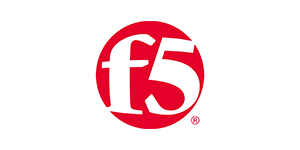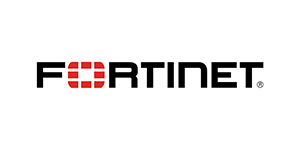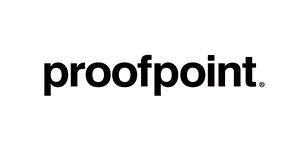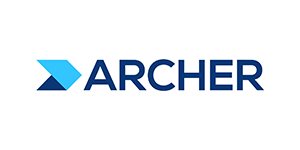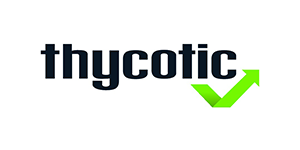 Gold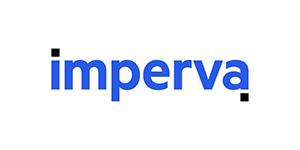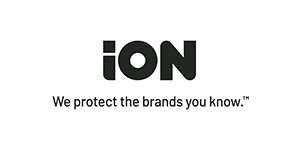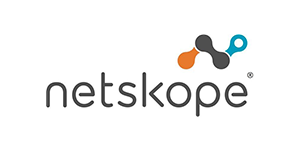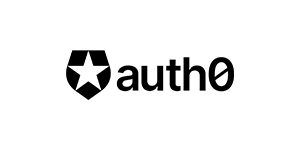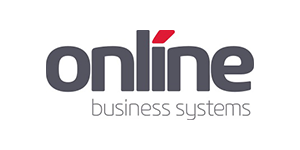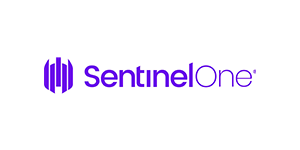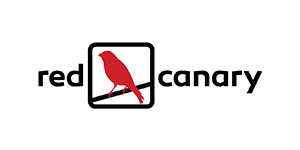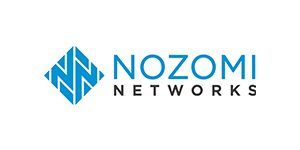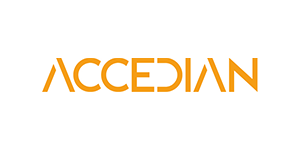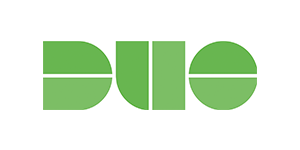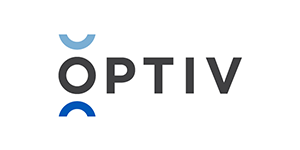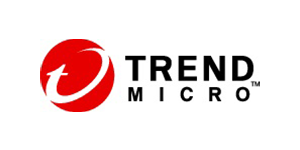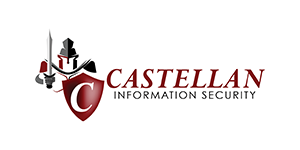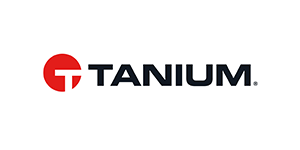 Silver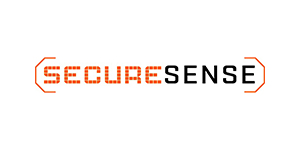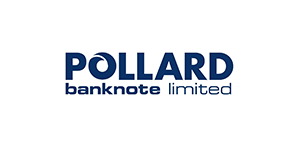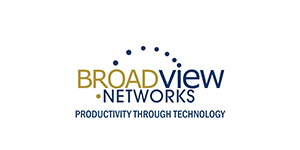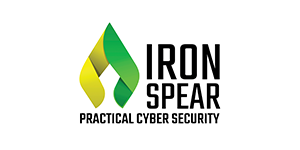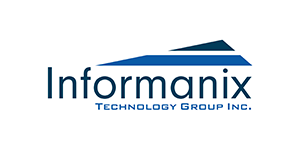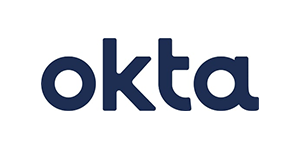 Agenda
Tuesday, May 11th
8:50 AM
Palo Alto Keynote Address
Defending your organization against today's sophisticated attacks
Track 1 Track 2 Track 3
10:00 AM
Session 1
Track One: Fortinet
How to Build the Security Operations Center of Tomorrow
Track Two: F5
Application Security to Defend Web + Mobile Appfrom fraud & Abuse
Track Three: CDW
Cross-Industry Study of the IT security and risk compliance landscape: Innovation in Cybersecurity: Approach, Tools and Technologies
11:00 AM
Session 2
Track One: Thycotic
How to control access with identity as the new perimeter
Track Two: BeyondTrust
Zero Trust: Getting Least Privilege Right, Finally
Track Three: Proofpoint
Learn to think like an attacker
12:00 Noon
L U N C H H O U R
1:00 PM
Session 3
Track One: Archer
Why Risk Quantification is Not as Hard as it Seems

Track Two: Online Business Systems
When You Don't have a CISO: Building a Strong Security Program
Track Three: Nozomi
Expert's View: Bringing OT Threat Detection and Response to the Next Level
2:00 PM
Session 4
Track One: Trend Micro
Dealing with Vulnerabilities and Exploits
Track Two: iON United
Talking to the Board About Cybersecurity
Track Three: Castellan
Enabling Zero Trust with Identity Based Microsegmentation
3:00 PM
Session 5
Track One: Imperva
Ransom DDoS – To Pay or Not to Pay?
Track Two: Duo
Security Debt, Running with Scissors
Wednesday, May 12th
8:50 AM
Palo Alto Keynote Address
The most pressing cybersecurity challenges in today's market
Track 1 Track 2 Track 3
10:00 AM
Session 1
Track One: SentinelOne
Understanding the Latest MITRE ATT&CK Evaluation Data

Track Two: Red Canary
Delivery Failed: Preventing ransomware by detecting its precursors
Track Three: Optiv
Is accelerated transition to the Cloud resetting Cyber Security programs?
11:00 AM
Session 2
Track One: Archer
Operational Resiliency: Turning the Corner towards Strategic Value
Track Two: Netskope
Reimagine your perimeter

Track Three: Auth0
Broken Authentication: How to fix one of the most critical app security risks
12:00 Noon
L U N C H H O U R
1:00 PM
Session 3
Track One: Proofpoint
Deploying DLP for All the Wrong Reasons
Track Two: BeyondTrust
Securing Passwords Is Not Enough: Block Malware and Ransomware by Removing Excessive Privileges
Track Three: Thycotic
Trust or Zero Trust: Privileged Access Management in the Age of a Remote Workforce

2:00 PM
Session 4
Track One: CDW


Securing and modernizing the remote network for the new perimeter

Track Two: F5
Application Protection Report
Track Three: Fortinet
Cloud Computing and Security is More than Lifting and Shifting
3:00 PM
Session 5
Track One: Accedian
Detecting advanced persistent threats with behavior-based intrusion detection
Track Two: Tanium
Ready for the Next Generation of Work – Building the Right Foundation