Western Canada

Information Security

Conference
16th - 17th May, 2022
Time: 8:00 AM - 4:30 PM CDT

Add to Calendar
About
ISACA Winnipeg welcomes you to our annual Western Canada Information Security Conference.
Our event brings IT Security and Audit professionals together with OEM and local vendors over two days. Industry professionals get topical education on cyber issues and up to 13 CPE credits to support their certifications. Vendors get the opportunity to showcase their expertise on cyber security products, solutions, and ideas to the Winnipeg audience. This year's event takes place on Monday May 16th and Tuesday the 17th. The conference opens both days at 8 AM, followed by a 1-hour Plenary Session from our Diamond sponsor at 8:30 AM. There are two Networking Breaks planned at 9:30 AM and 2:00 PM. Keynote Speaker is scheduled on May 16th at 12:00 PM. There are five 1-hour sessions with three separate education tracks distributed during each day. Although there is an unscheduled break from 12 Noon to 1 PM on May 17th, vendors will be available at their booths all day to meet with attendees. New for this year, Leadership Gamification will be featured through the two-day-conference.
Each day's formal schedule ends at 4:30 PM after the last sessions of the day. This year's virtual conference will follow the layout of our in-person conferences with a Lobby, an Exhibit Hall, and an Auditorium. Each vendor will have a virtual booth in the Exhibit Hall hosted by their staff where they will be available to the conference attendees. The Auditorium will be where the Plenary Sessions and the Keynote Addresses will be held. We encourage attendees to take advantage of this opportunity to meet with our vendors at their virtual booths.
Keynote Speaker
Last year was record breaking, and we'll be continuing our long legacy of success by bringing in yet another exceptional keynote speaker for
WCISC 2022
THERESA PAYTON
First Female White House CIO
Star of the former CBS TV series, "Hunted", and Leading Cybersecurity Expert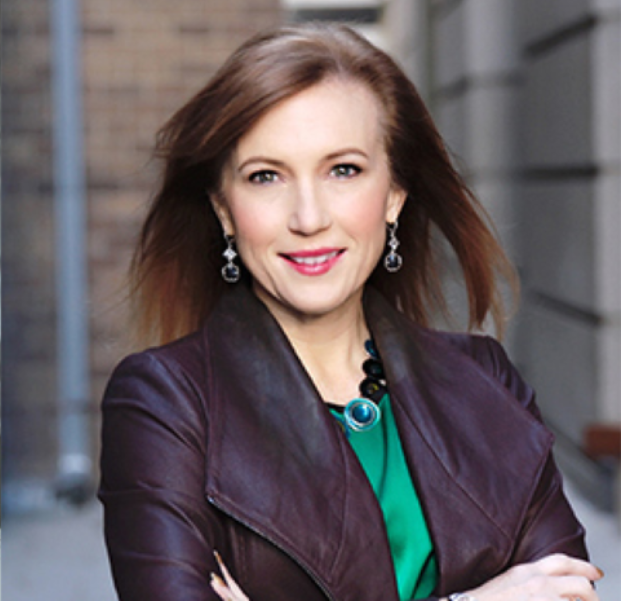 Named one of the Top 25 Most Influential People in Security by Security Magazine, Payton was also featured in the book 100 Fascinating Women Fighting Cybercrime and honored as the 2019 Woman Cybersecurity Leader of the Year. Business Insider named her one of the top 50 Cybersecurity Leaders of 2020, CISO Magazine named her Cybersecurity Crusader of the Year in 2020, and Awards Magazine named her one of the Top 50 Women in Tech in 2021. She is the author of several publications on IT strategy and cybersecurity, including Manipulated: Inside the Cyberwar to Hijack Elections and Distort the Truth, released in 2020. Cyber Security Experts named her one of the 100 Most Influential People in Cyber Security in 2021.
MARC SALTZMAN

Marc is a freelance journalist for more than 20 publications (USA TODAY, Costco Connection, AARP, Zoomer, Post Media, and Toronto Star).
Prolific tech expert with one simple goal: to break down geek speak into street speak.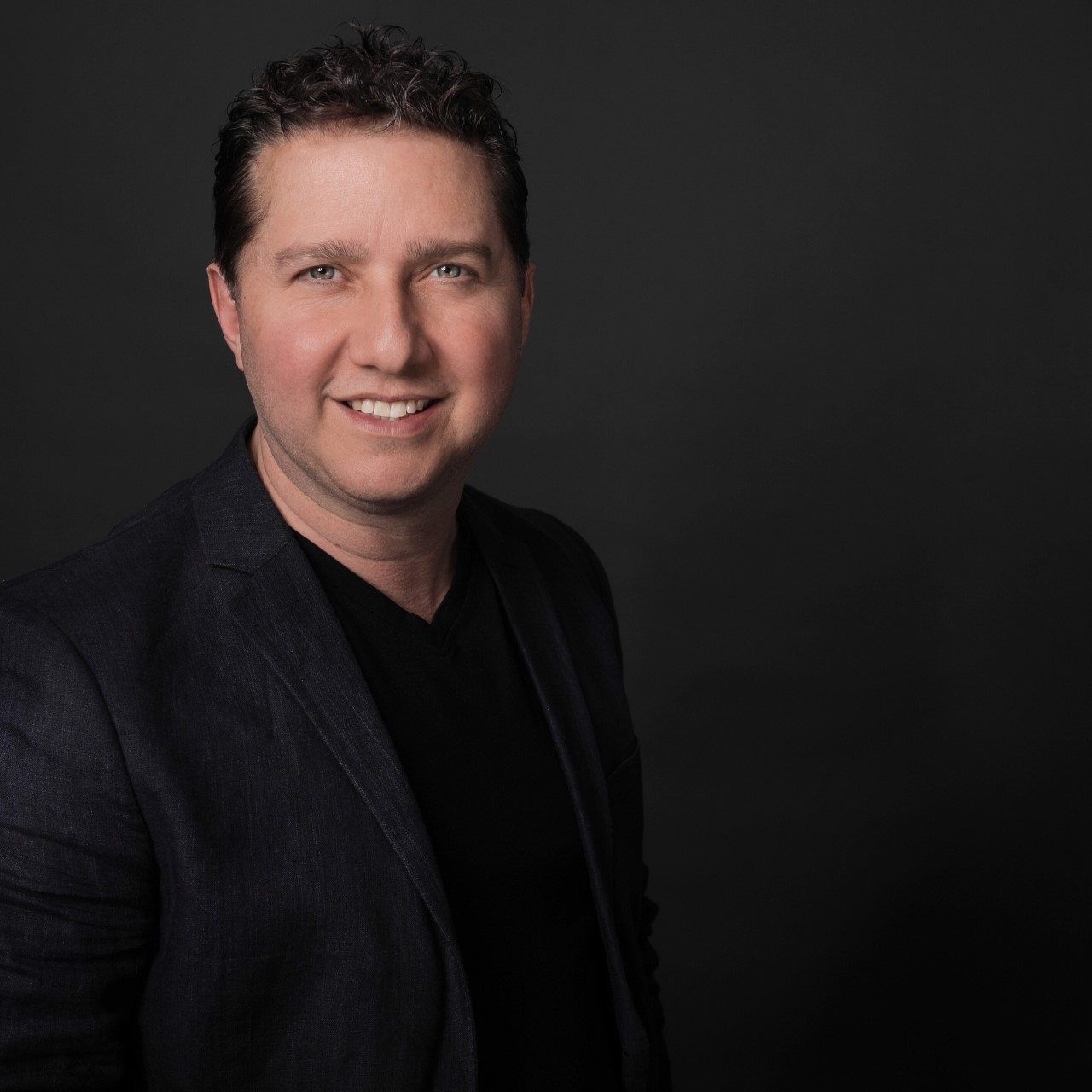 A 16-time author (including Apple Watch For Dummies); radio/podcast, television and movie theatre personality; keynote speaker; and content creator for social media platforms. Marc is also the host of the Tech Impact TV show, which airs on Bloomberg Television and Fox Business in the United States. Marc specializes in consumer electronics, automotive innovations, interactive entertainment, cybersecurity risks, and future trends.
SHAWNEE DELANEY
Decorated Clandestine Officer & Insider
Threat Expert Intelligence poacher-turned-gamekeeper Shawnee Delaney is a decorated Intelligence Officer and licensed Private Investigator who has conducted thousands of public and private investigations. She is an Insider Threat subject matter expert who deploys war stories, humor and charm to bring unrivalled insight into the nexus of espionage and the corporate world. A certified Case Officer and alumnus of "The Farm", the CIA's iconic training facility; Shawnee spent nearly a decade with the Defence Intelligence Agency conducting clandestine Human Intelligence (HUMINT) operations all over the world, including four combat zone tours in Iraq and Afghanistan. She will, for the right price, tell you the story of the time Al-Qaeda issued a fatwa against all female intelligence officers and tried to kidnap her. Thereafter, alongside the Department of Homeland Security, she coordinated and managed intelligence community relationships in the protection of U.S. critical infrastructure and industrial control systems.
Sponsors
Platinum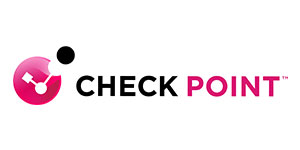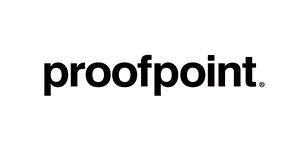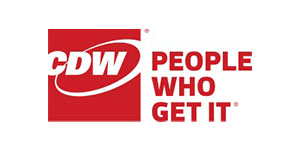 Gold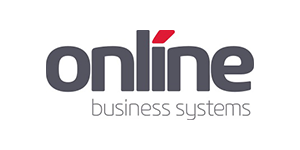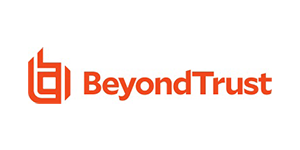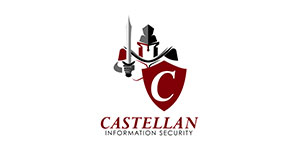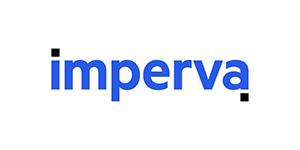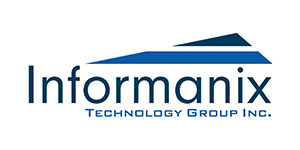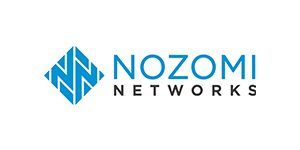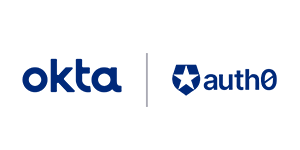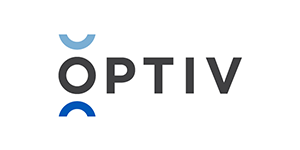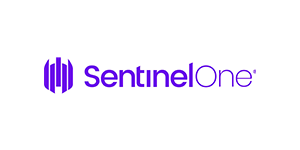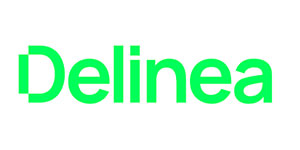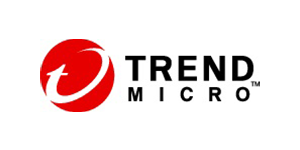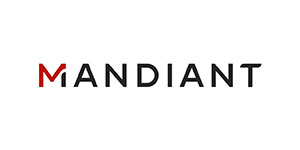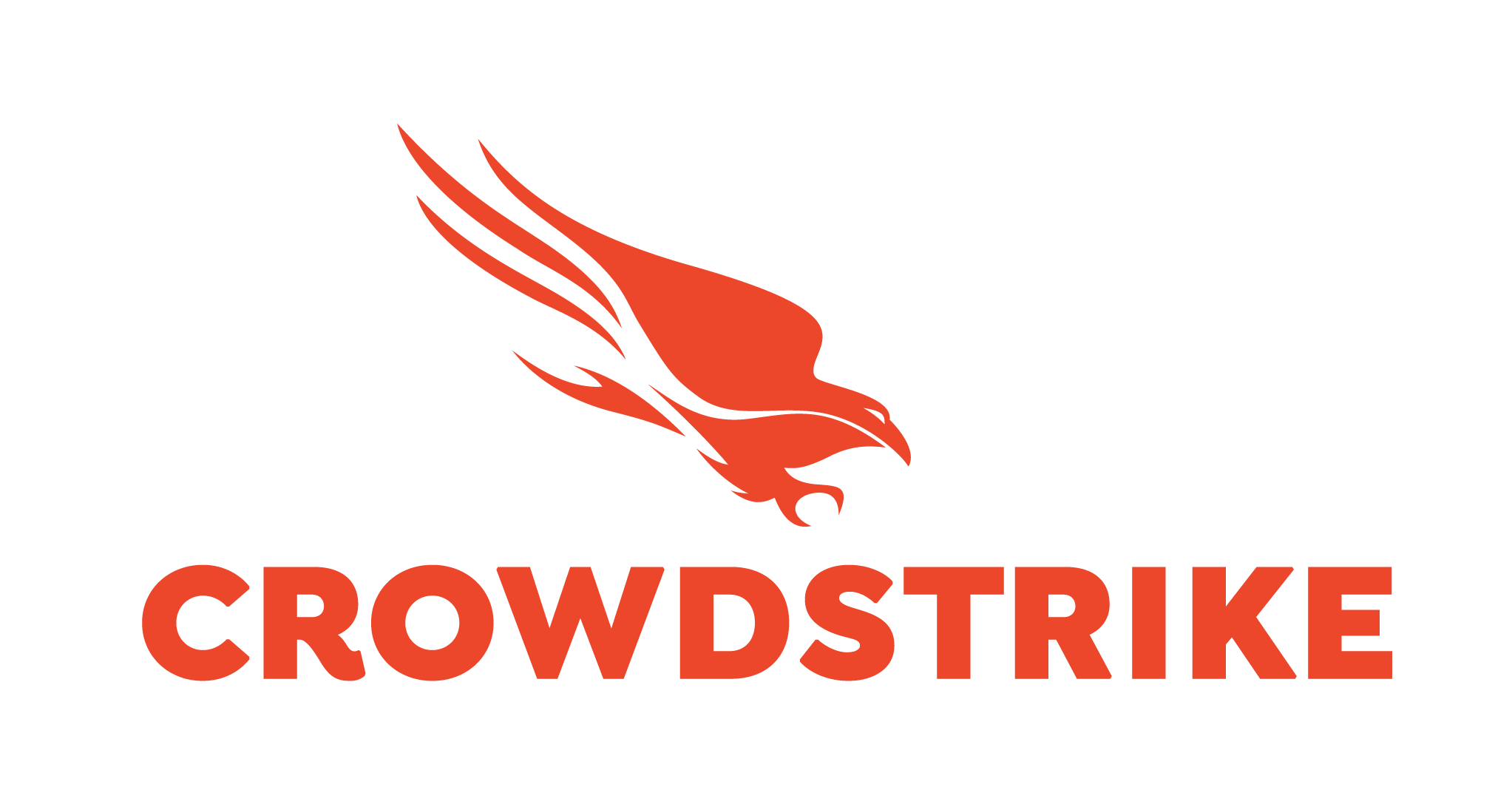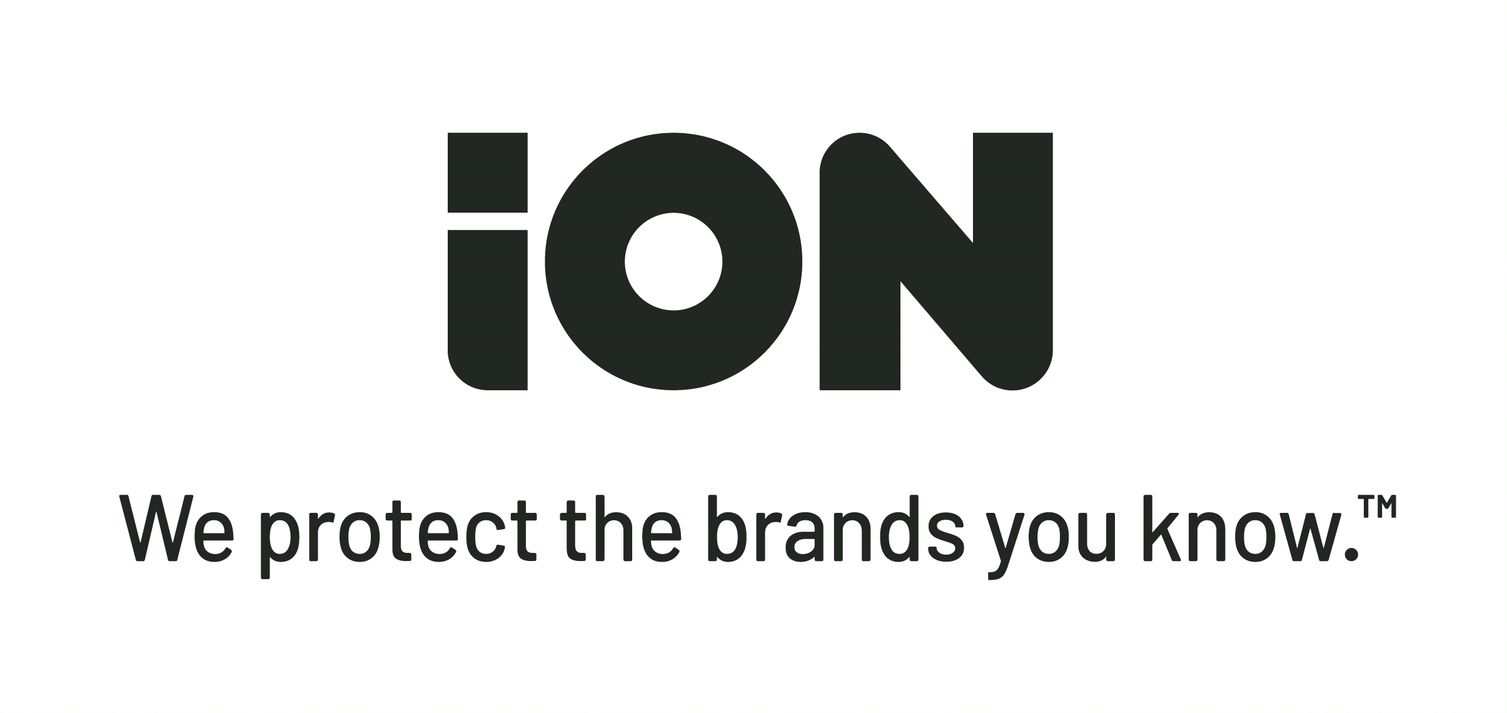 Silver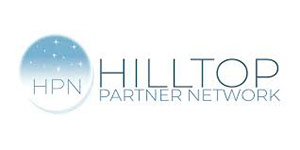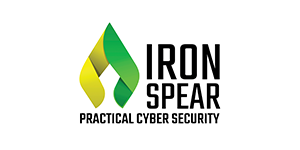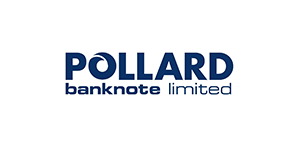 Agenda
Day 1
8:15 AM CDT
Conference Opening Remarks
Kyle Molotkin and Marc Saltzman - ISACA Winnipeg
8:30 AM CDT
Plenary Session
Tech it out: The Future is

Near

Now
9:30 AM CDT
Morning Break
10:00 AM CDT
Session 1
TRACK 1: Incident Response – Preparing and Recovering
Bryan McCaffrey - CDW
TRACK 2: Why Zero Trust, Why Now? - Cyber Insurance, Digital Transformation, and Ransomware
Chris Hills - BeyondTrust
11:00 AM CDT
Session 2
TRACK 1: Mobile Security – The Hackers Next Frontier
Robert Falzon - CheckPoint
TRACK 2: The Cyber War battlefield – you're in it, how do you survive?
Darrel Popowich - Online Business Systems
12:00 PM CDT
Keynote Speaker
From the firing lines to a fireside chat: An in-depth conversation on today's issues facing each of you and your organization.
1:00 PM CDT
Session 3
TRACK 1: In the Bullseye - Email Fraud Attacks Remain a Major Cyber Challenge
TRACK 2: Raising the Bar of ICS Security
Stephen Mathezer - iON United
2:00 PM CDT
Afternoon Break
2:30 PM CDT
Session 4
TRACK 1: Beyond Access Control: Maintaining Accountability at the Data Layer
Luke E. Babarinde - Imperva
TRACK 2: Building a Security Program
Azhar Laldin & Juan Mejia - Castellan Information Security Services Ltd.
3:30 PM CDT
Session 5
TRACK 1: How to Pick the Best EDR/EPP: MITRE ATT&CK Evaluations 2022
TRACK 2: Understand Evolving Data Privacy for CIAM
Mike Berthold - Okta | Auth0
Day 2
8:15 AM CDT
Day 2 Opening Remarks
Kyle Molotkin, Jon Lamb and Ricardo Amosnino - ISACA Winnipeg
8:30 AM CDT
Plenary Session
Real World Ransomware
Kyle Molotkin - Informanix Technology Group Inc.
9:30 AM CDT
Morning Break
10:00 AM CDT
Session 1
TRACK 1: Beyond the Click: Reporting, Resilience, and the Value of an Empowered User Base
TRACK 2: RansomWare - Past, Present and Future, Preparing Your Organization for Tomorrow's Threats
11:00 AM CDT
Session 2
TRACK 1: Journey to the Cloud: A success story
Rishi Muchalla - CheckPoint
TRACK 2: Modern cybersecurity best practices are showing us that deploying a vault is just not going to be enough – Why a PAM Maturity Model is mission critical to your strategy and success.
12:00 PM CDT
Keynote Speaker
From Spies to Social Engineers: Mitigating the Human Threat
Shawnee Delaney
1:00 PM CDT
Session 3
TRACK 1:
Building Blocks for Security Maturity
Mitch Kelsey - CDW
TRACK 2: Mitigating enterprise risk in OT & IoT
Vivek Ponnada - Nozomi Networks
2:00 PM CDT
Afternoon Break
2:30 PM CDT
Session 4
TRACK 1: Incident Response – Tips from the 'trenches' and guidance for non responders
Neil Karan & Dylan Marcoux - Mandiant
TRACK 2: Leverage the Zero Trust Model to Secure your Hybrid Cloud
Peter Cresswell - Trend Micro
3:30 PM CDT
Session 5
TRACK 2: CrowdStrike Threat Intelligence
Steeve Martin - CrowdStrike